Resources
Our new and improved Resource Page, one of our gifts to you!
This page is a compilation of our highly recommended resources. We will be adding to it often, so please check back for even more juicy items.
Popular Printouts
Favorite Products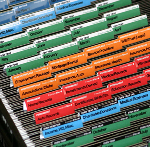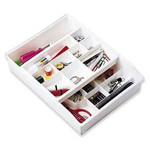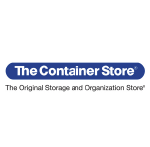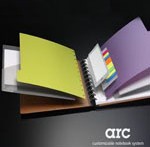 Top Experts
Full Disclosure: Some of our resource links are "affiliate links".  If you click an affiliate link and purchase something, the company gives us a small percentage of the sale, at no additional cost to you. This supports us in providing the FREE content and support we offer regularly.
We carefully look at the products, services and people we recommend and always offer our honest opinion. We never, ever endorse a product or service that we would not purchase ourselves. No exceptions. In fact, most of these items/services we currently use ourselves.
Please contact us if you have any questions.
The Clear & SIMPLE Team.